Social media is crucial for businesses' success. Year after year, platforms like Instagram, TikTok and Facebook become more complex. 
This makes it all the more important to know that you have a knowledgeable partner by your side. Experts and book authors with 7 years of social media experience are part of our team.
The placement of ads and the creation of relevant content are essential prerequisites. 
High-quality images and videos have become increasingly relevant for Facebook, Instagram & Co. The algorithms change. Audience expectations are on the rise. All of this needs to be taken into account.
Social Media Agency Services
ReachOn supports you in your social media endeavors with an international influencer network.
From photo production to the creation of advertisements, our team facilitates your path to success. In a conversation, we clarify your company's goals in advance.
ReachOn implements advertisements, realizes creative posts and increases sales.
All of this succeeds because we unerringly plan the path with you. It all comes down to a relationship of trust. We implement this understanding hand in hand with you.
Do you want Instagram shopping, reels, and stories to propel your business online to new heights? Then get in touch with us.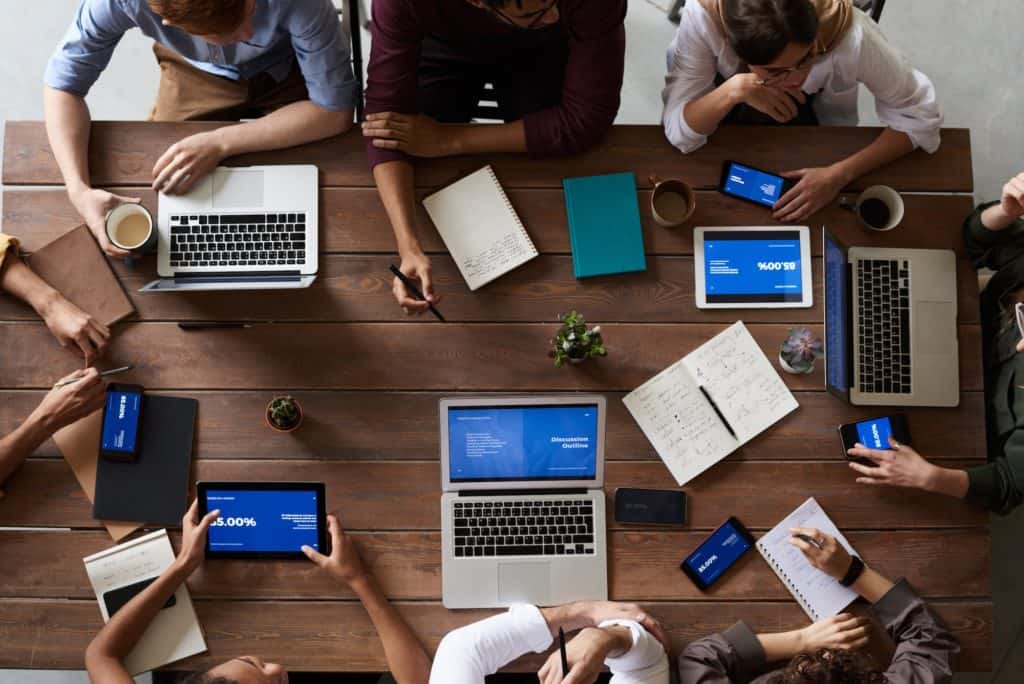 Acquiring new customers with Facebook advertising is worth it. You can determine the target group in detail and start with low costs.
Whether tech-savvy men or news-interested people: ReachOn gets your audience on social media.
Almost 1/3 of Germans have already bought a product promoted by influencers. Increase your sales with influencer marketing. Get a free consultation now.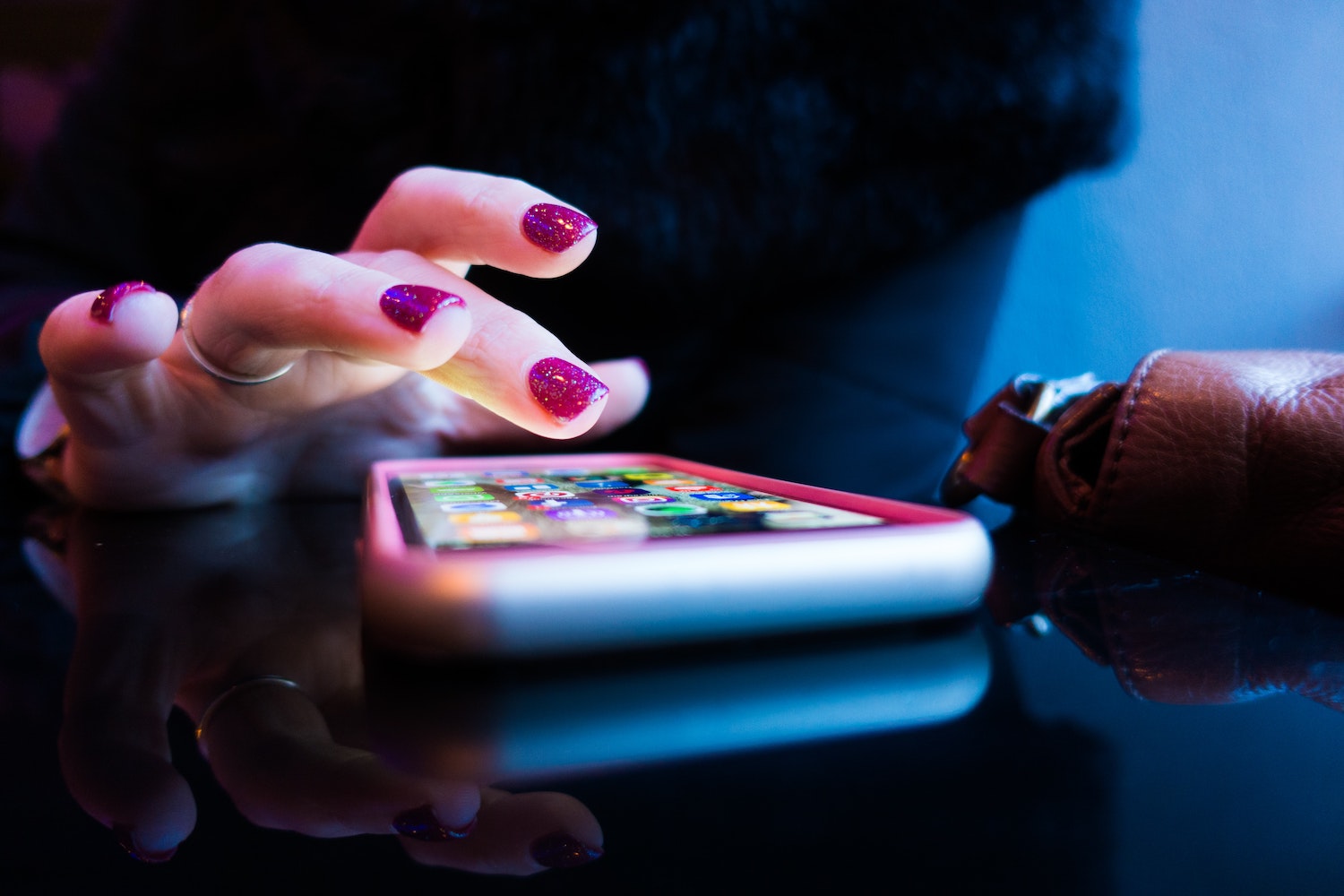 TikTok is the trendsetter among platforms. The network is especially popular among younger people. If your target group is active on this platform, it's worth finding out more.
Do you want to increase your brand awareness with the support of YouTube? ReachOn knows suitable influencers to advance your goals. Furthermore, we can showcase your product via promotional videos.
High-quality footage and creative ideas. ReachOn sets the stage. Our customers no longer have to worry about their brand presence. Let us get started.
We use creativity and persistence to ensure that the company's brand identity meets your expectations. You can concentrate on your business.
ReachOn helps you increase sales via Instagram, Facebook and Co. Instagram shopping and ads will get you ahead. We can guarantee that.
Working with ReachOn helps me increase my presence on social media and my website. Thanks to ReachOn, I paid only 0,03€ per click with my Facebook ad campaign.
Customer satisfaction is what sets ReachOn apart. Every day, we find new ways to put brands in the spotlight. 
As a social media agency, we cover all promising areas for companies. These include influencer, Instagram and Facebook marketing. 
Whether Facebook, YouTube or Instagram: ReachOn is your reliable partner. 
Contact us now for a free consultation. Then we can get started right away.As a social media agency, we represent creativity, commitment and dedication. 
Every day, we amaze our clients anew with exciting content. 
This content includes Instagram stories, unique videos and apt texts. By doing so, we increase your sales and awareness – and even a short period of time. 
With Facebook Pixels and unique content, we amaze future followers with your products and services. Would you like to finally achieve your marketing goals? Arrange a free consultation now.
Arrange a conversation now
Bombard us with questions.