Influencer Marketing Agency ReachOn
Conception of the influencer marketing campaigns
Influencer marketing is an opportunity for nearly every company. ReachOn takes care of the creative campaign implementation. You can sit back and relax.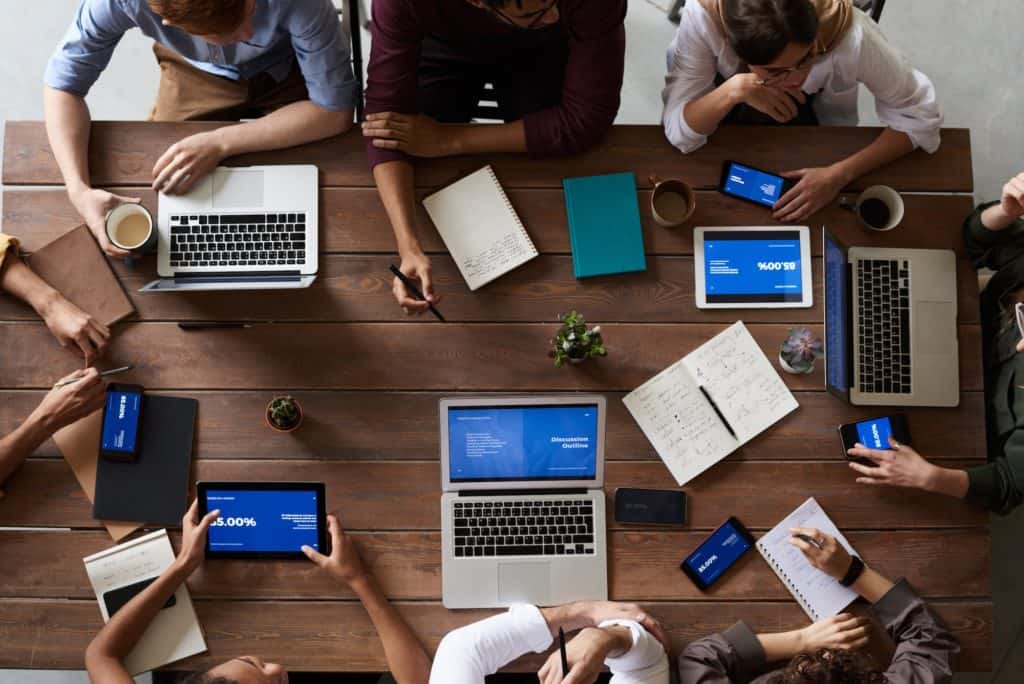 Selection & negotiations with influencers
The best result at a fair price. That's what ReachOn stands for. Our team knows the standard market rates. Thus, we ensure that you don't pay more than necessary. We have already been able to reduce influencer costs by 30%.
Realization of the influencer marketing campaign
The implementation of the influencer campaign is important for companies. Therefore, let us advise you now without any obligation. Our expertise will make your influencer campaign a success.
5 reasons, why ReachOn
is the perfect fit for you
ReachOn is the influencer marketing agency you can rely on. Our team includes book authors as well as interview partners from TV stations and newspapers.
Furthermore, columnists and social media experts with more than 7 years of professional experience work in our agency.
Our view is: creativity and passion lead to success. This is the motto of our Influencer Agency ReachOn, which we have taken to heart since 2014.
However, the term Influencer Marketing still leaves many questions unanswered.
What types of tasks do we take on for you? We support you as an influencer marketing agency in the form of:
1. sponsored posts 2. giveaway posts
3. product videos
4. live on-site reporting
A good approach as well as a harmonious cooperation with influencers enables the best possible placement for your company.
Influencer Marketing
More than 500 influencers
More than 500 influencers

Online expertise since 2014

Hassle free guidance for your company
Influencer marketing focuses on people more intensively than any marketing area before. Only authentic storytelling enables your company to optimally position products by influencers. ReachOn supports you in this endeavor.
When it comes to marketing issues, it is important to have an expert as a partner. Experts are people who have acquired extensive knowledge on a subject area in 10,000 hours of intensive work.
As members of Generation Y, the social media experts at the ReachOn agency have grown up with social networks.
Thus, you can benefit from the experience and many years of practical knowledge.
Our agency's employees have witnessed the beginnings of Facebook, Instagram and Snapchat. 
These social media experts were among the first users to take steps on the platforms. Furthermore, our social media professionals know what makes influencers tick.
Furtheremore, we pride ourselves regarding the excellent customer service we offer. We have a client satisfaction of 99%.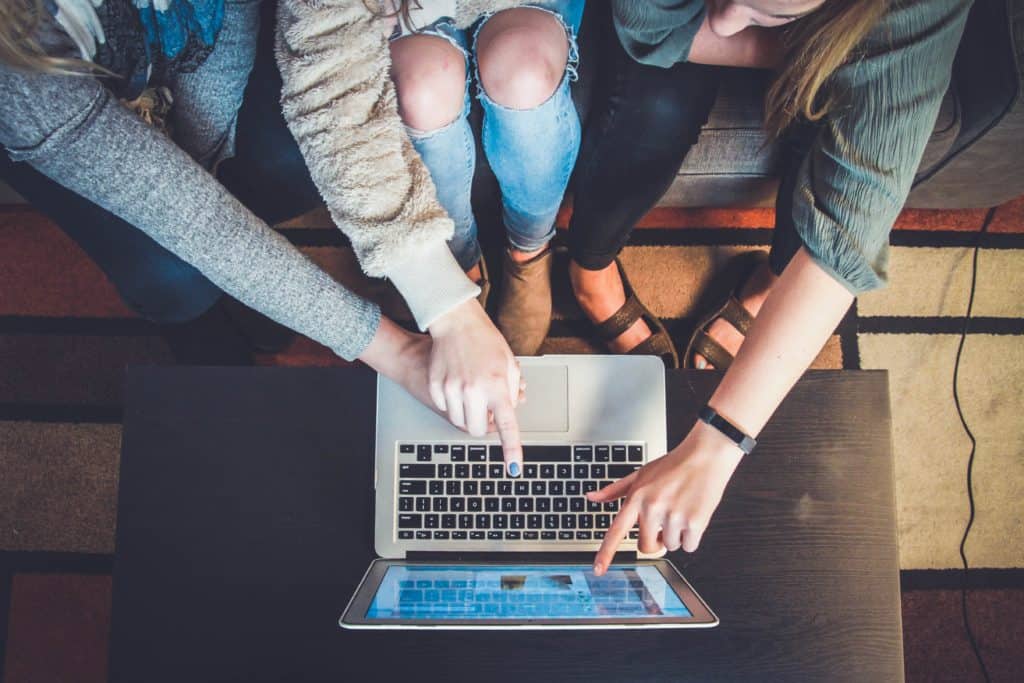 Do you want influencers to promote posts with your company's products? That's doable without any problems. Give us an overview of your portfolio. Then we'll be delighted to help you, of course.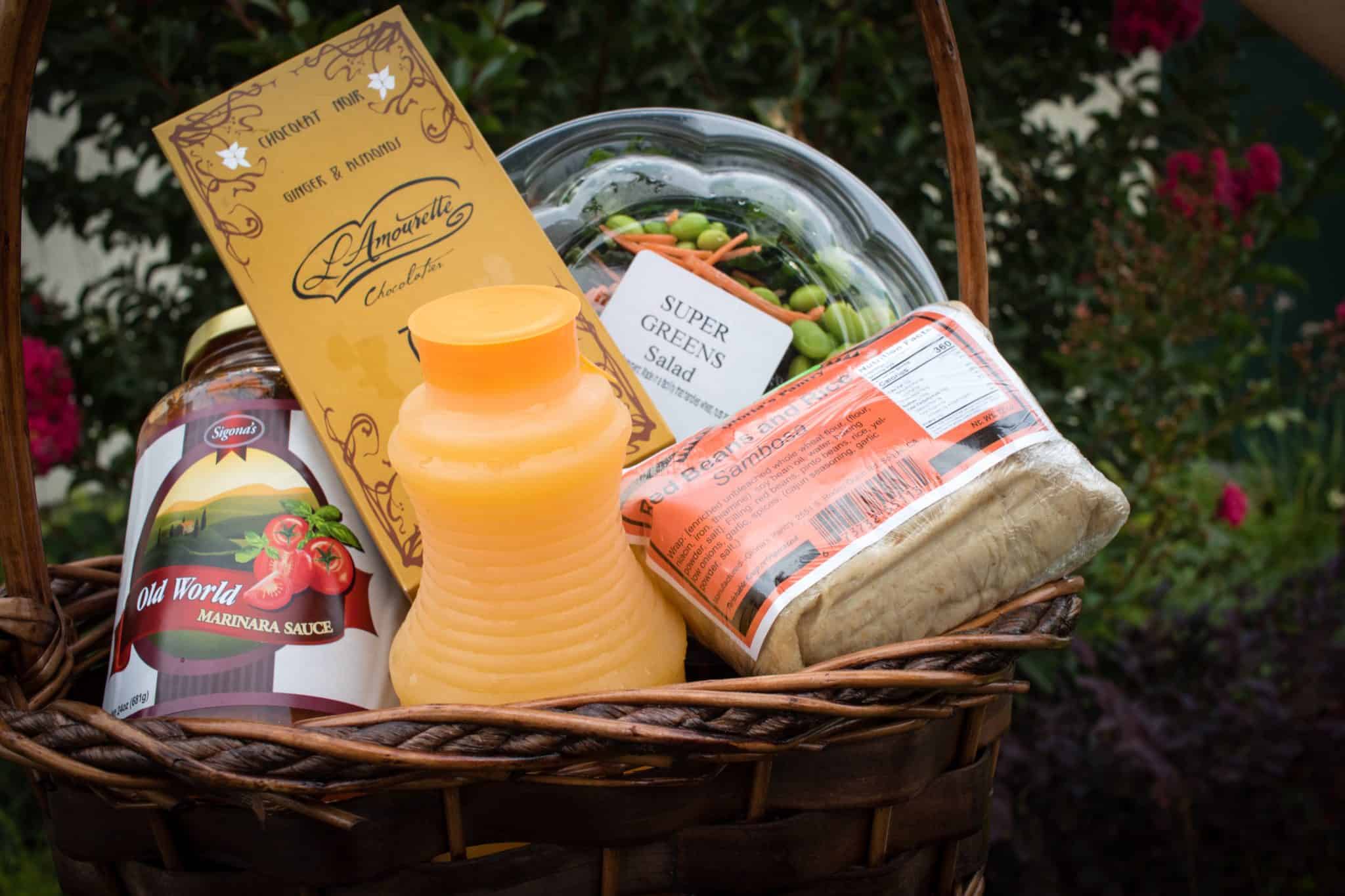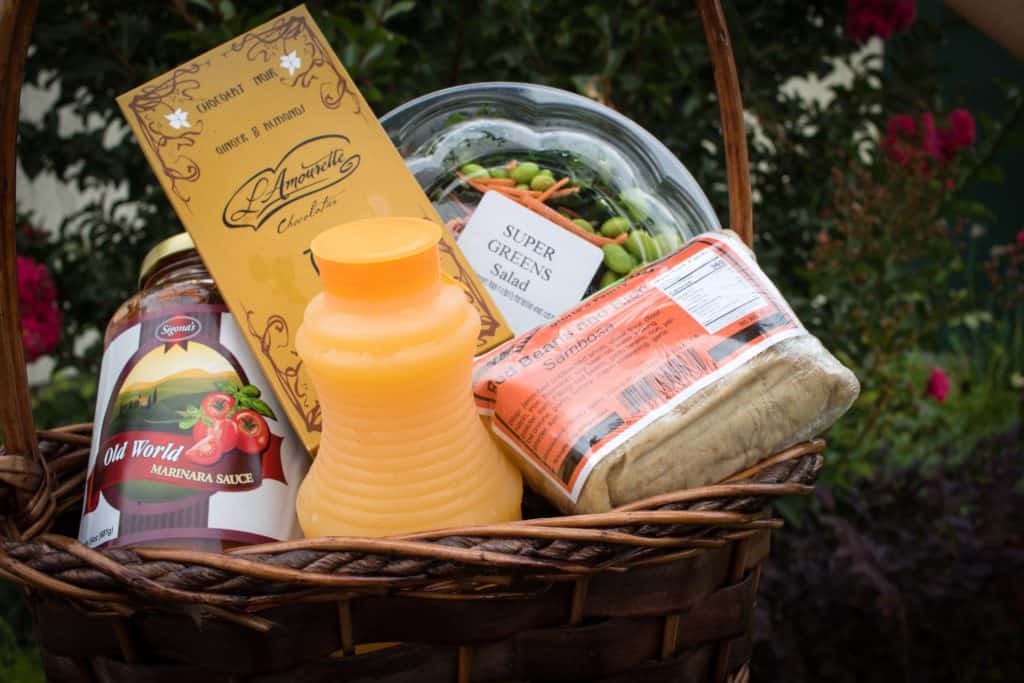 Everyone loves a sweepstake. We realize influencer campaigns which showcase your product in the best possible light. Thus, you can draw attention to a product launch, new features or amazing discounts.
The corporate event is still missing some glamour. Send invitations to influencers who report live on-site. The influencer agency ReachOn supports you throughout this project.
The appropriate influencer for your campaign
After a few campaigns with influencers, our influencer agency can state:
Every company can find the right Influencer.
Therefore, you get the following promise from us: ReachOn will find the right influencer(s) for you.
Whether it's a short- or long-term campaign is irrelevant.
ReachOn experts know how to identify suitable social media personalities for your project.
The key criteria for choosing influencers are:
What are your company's goals with the influencer marketing campaign?
How many subscribers does the influencer have?
What is the engagement rate of the social media star?
Has the influencer already worked with a competitor?
The social media whizzes have taken steps on the platform as one of the first users. Furthermore, we know what makes influencers tick.
Bombard us with questions